Dos Gabachos Spirits is not a retailer. All alcohol orders are sold and shipped by licensed retailers in the ForTequilaLovers network of merchants. FORTEQUILALOVERS.COM is operated by ForTequilaLovers, an independent 3rd party platform. The availability of alcohol products for delivery to any customer, and the acceptance and fulfillment of any orders, is the independent decision and responsibility of ForTequilaLovers and its retailer network. By placing any order you acknowledge that you have read and accept ForTequilaLovers terms and conditions and private policy. Be sure to read shipping, returns and fulfillment before ordering. For questions, please contact ForTequilaLovers.com at (845) 704-2446 or contact via email at orders@ForTequilaLovers.com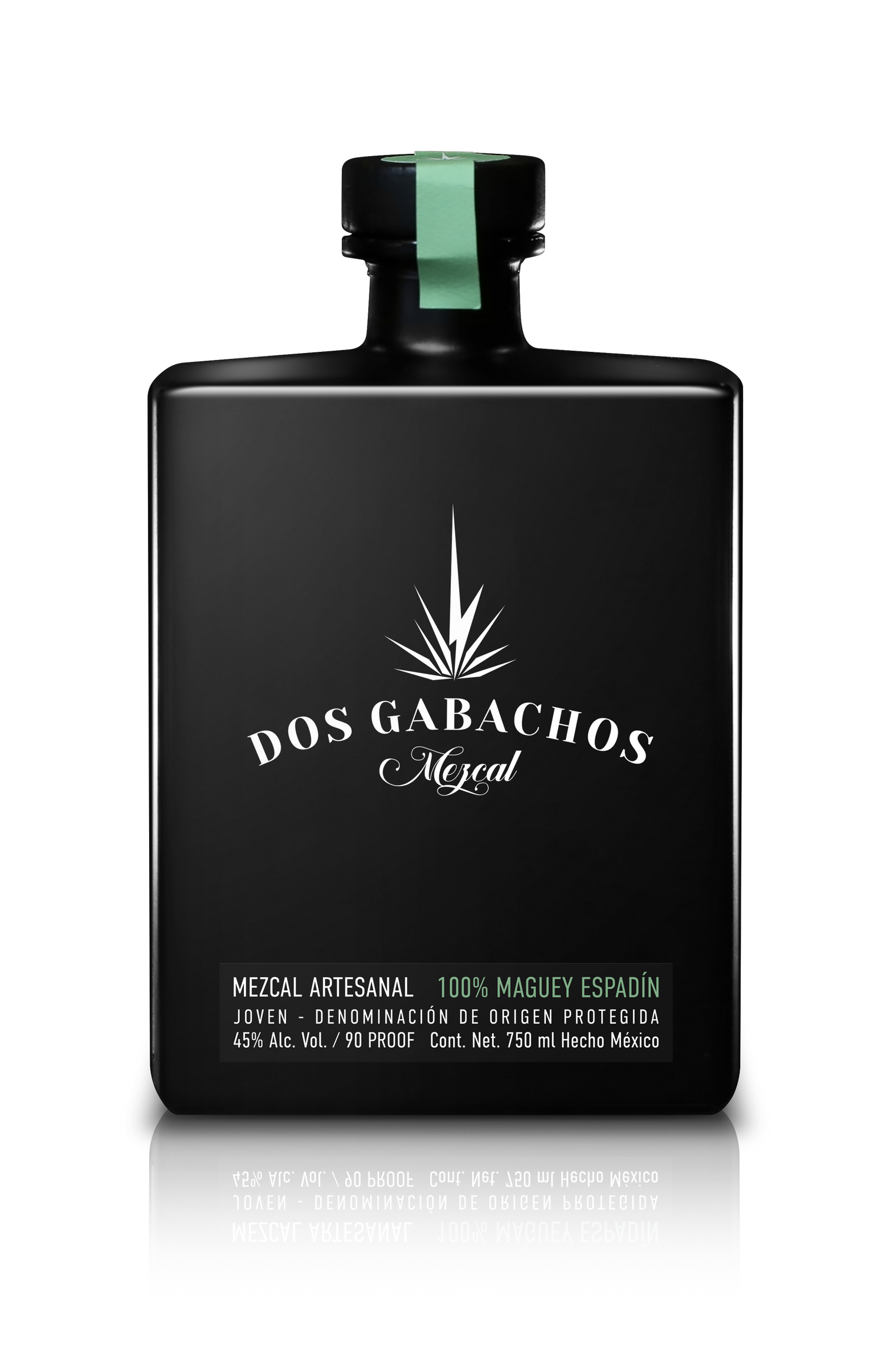 Dos Gabachos Mezcal
It All Starts with a Taste
WE ARE a 100% agave Espadín from a small pueblo in Santo Domingo Albarradas in Oaxaca, south-western Mexico. Set in a microclimate semi-tropical zone with citrus overtones, roasted tropical fruit, wood, and spice tasting notes. The fruity yet earthy taste partially comes from the minerality in the enriched soil on mountain slopes, aside from water streams. You're able to smell the characteristics in the nose with a smooth and dry finish.
Shipping Direct to Doorstep in 47 States & 28 Countries
Within the United States, due to state laws we are currently unable to ship alcohol to the following states: Michigan, Mississippi and Utah.
If you see your Country listed below, we ship to you!  (If you don't see it, feel free to contact us.
We ship to Argentina, Australia, Austria, Belgium, Cyprus, Czech Republic, Denmark, Finland, France, Germany, Guam, Hong Kong, Hungary, Iceland, Ireland, Japan, Netherlands, New Zealand, Norway, Poland, Portugal, Puerto Rico, Singapore, Spain, Switzerland, Taiwan, Thailand, United Kingdom, United States Minor Outlying Islands, & US Virgin Islands.